Why choose us?
Our Core Values
At Mother's Pride, we believe in quality teaching, we teach moral values, we engage kids in various activities to increase metal capabilities, please rest assured when sending children at Mother's Pride.
Learn And Play
Kids like to play and we turn their play into an effective learning system.
Celebrations
Teaching traditions by celebrating them. Celebrations gives immense pleasure to Kids.
Great Teachers
Experienced and dedicated teachers team will help your child develop more in all aspects.
Friendly Enironment
The colorful environment at Mother's Pride is the happiest place for childrens
How To Let Your Child Study At Mother's Pride?
Let your child attend Mother's Pride to help your child develop comprehensively in all aspects.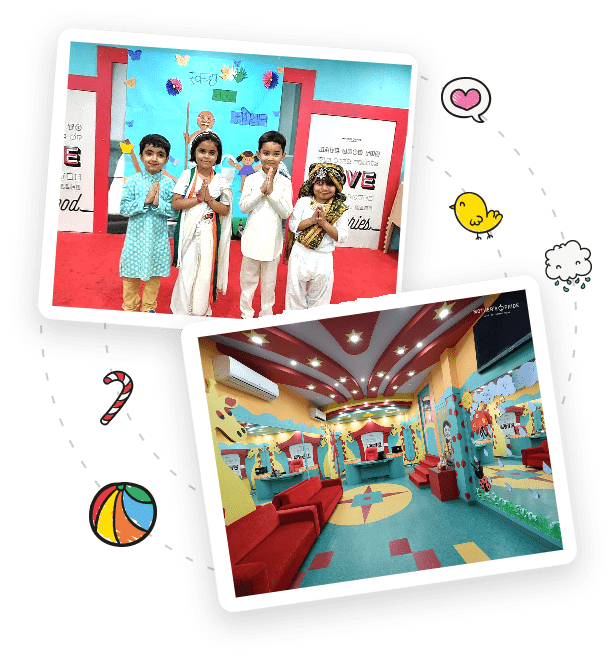 Welcome to Mother's Pride!
Operating since 1996, Mother's Pride provides quality early childhood education through its several programs for various age groups upto class 5th. Mother's Pride primary focus is to make child physically ad mentally active along with their wellbeing. We provide our children the attention they need to grow and develop into happy, healthy people and be confident for school.
Our Vision
To instill life-long values that nurture humanity, create global citizens and give shape to a better world.
Our Mission
Our mission is to transform education system so that children are imparted 'Education for Life' which encompasses not only knowledge but also enhances the talents and life skills necessary for the holistic development of the child.

Things For Kids
Kids Activities at Mother's Pride
Our activities offers strategies for building positive relationships, helping children develop self-regulation and responding to challenging behaviors.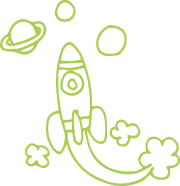 Programs Offered At Mother's Pride
Mother's Pride Sonipat, Model Town branch is offering several programs according to the age of your Kids, Starts from a play school upto 5th class.
What do parents say about us
Testimonials
This is what happy parents have to say about us.

My child has learned so much from the Mother's Pride. The day he started at Mothers pride, which was at 2.5 years, we saw changes in his independence and confidence. He loves his pre-school teachers and talks about them to this day.
Monika Arora, Model Town
My 2.5yr old girl started her schooling from Mother's Pride in Model town. With in a month she started recognizing alphabets, colors and other common things which I appreciate. Unfortunately, there was a lockdown and still those teachers worked so hard. Best school
Priyanka Chandna
Experienced and polite teachers, I liked the school nd staff. Mother's Pride is no doubt a good school
Mohit Sharma
HOW TO ENROLL YOUR CHILD TO A CLASS?
Interested in good preschool education for your child? Mother's Pride is the right decision!